Shop the Collection
Individually wrapped coils that support your body, allow airflow and isolate movement
Soothing gel memory foam with motion separation and a supportive base layer


OUR CUSTOMERS SAY

Great mattress!
It's super comfortable and you barely can feel any movement on the mattress which is a plus since my husband likes to wake up way earlier than me!

Easy to set up
Was surprised by the size of the box when it arrived.  the instructions were very simple and easy to follow. 

Sleeping Peacefully
I love the comfort of my Simmons Hybrid mattress.  Its not too soft and not too firm, but just right.  The coils are more comfortable than i thought they would be.  It also has a quilted cover that is really soft. 
Read all Reviews

Level up to a hybrid mattress
Individually wrapped coils for comfort, airflow and durability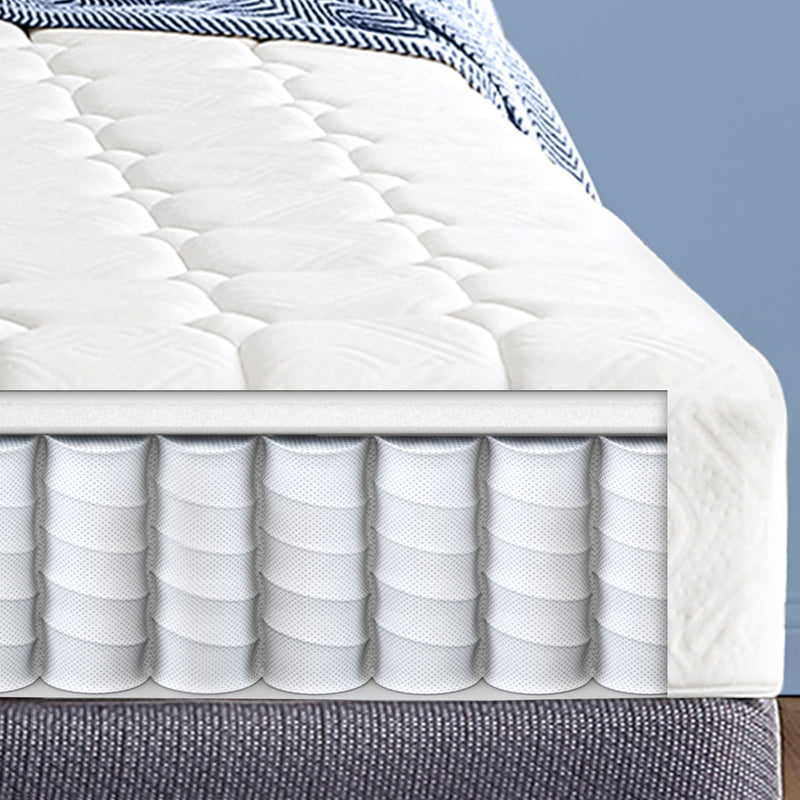 Hybrid Foam + Coils
Individually wrapped coils that support your body, allow airflow and isolate movement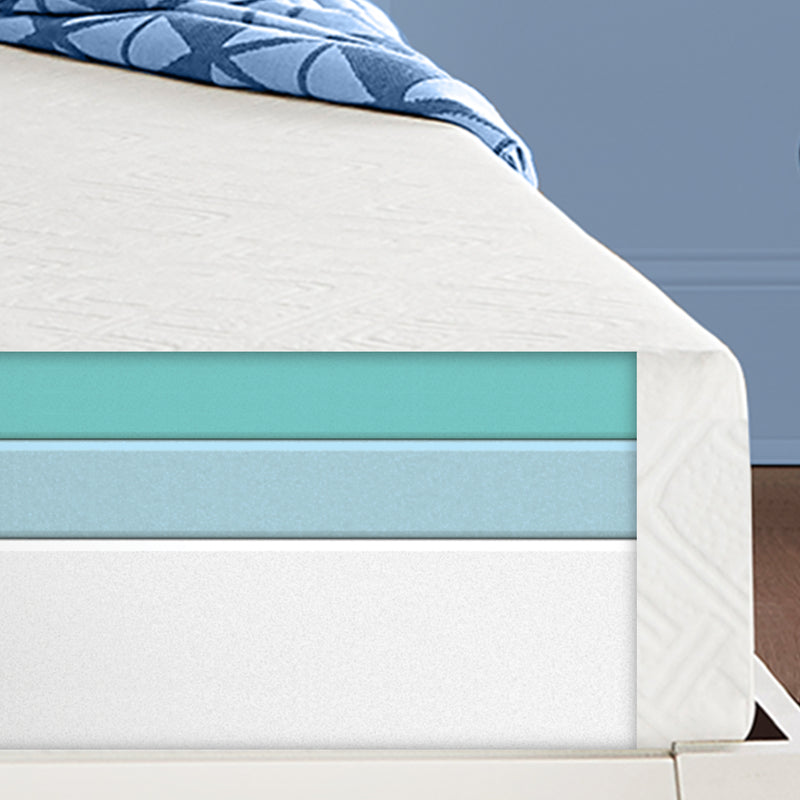 Memory Foam
Soothing gel memory foam with motion separation and a supportive base layer